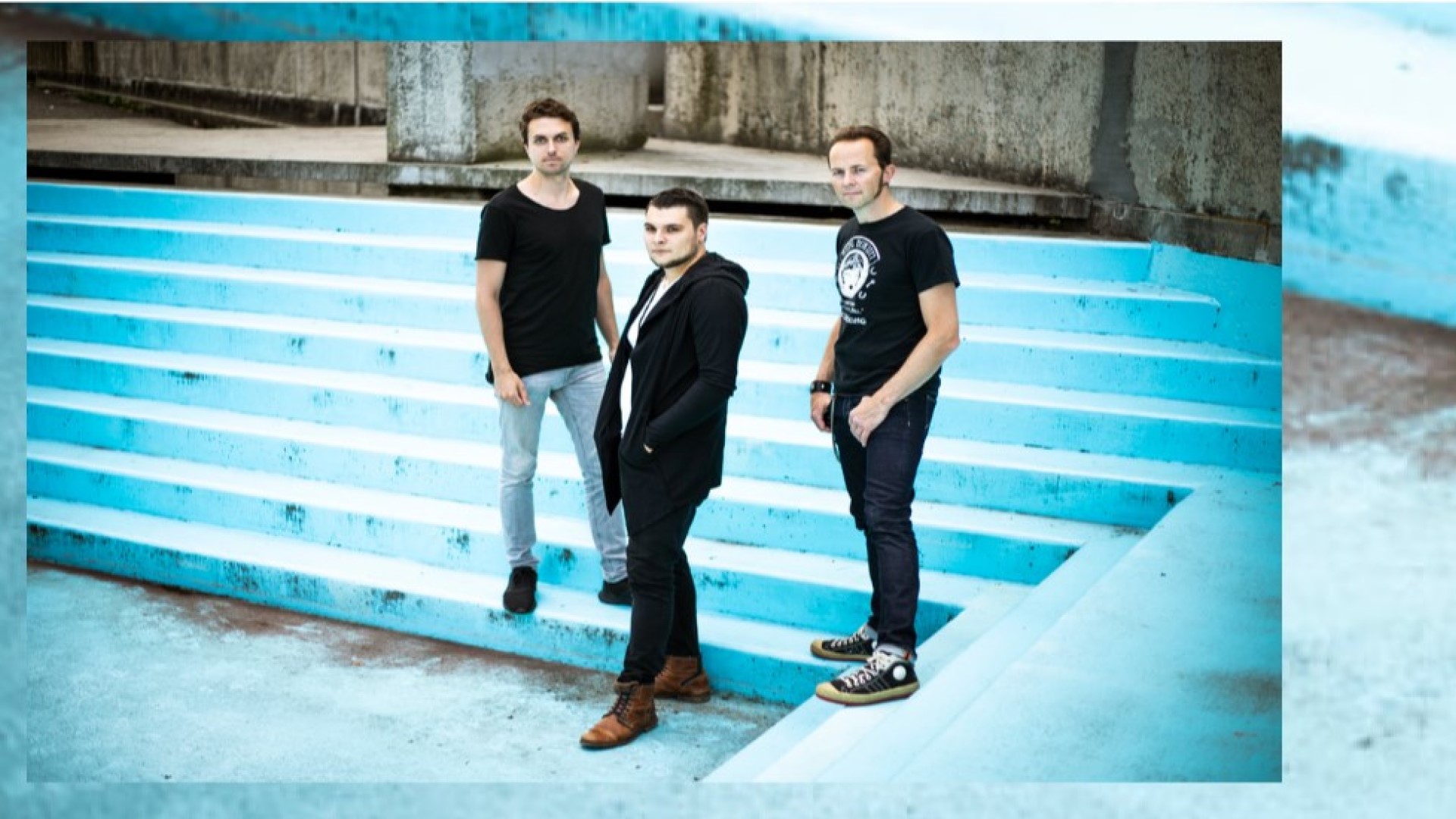 Stef Paglia Trio
Zijn vader laat hem kennis maken met de blues en hij had onmiddellijk de blues microbe te pakken.
Je kent hem hoogst waarschijnlijk van The BluesBones met dewelke hij in 2016 de Belgian Blues Challenge wint en de 2de plaats verovert op de European Blues Challenge!
Met The Bluesbones speelde hij in kroegen en op festivals in binnen- en buitenland, zo stond hij o.a. op Blues Peer, Swing Wespelaar.
Na 5 platen en een dikke 6 jaar 'on the road' was hij klaar om uit de schaduw van deze band te treden en begon Paglia vorig jaar met zijn eigen trio op te treden.
Hij heeft al een paar keer het podium mogen delen met internationale toppers o.a. Laurence Jones, The Nimmo Brothers, Eric Steckel, Danny Bryant,….
In november 2018 duikt hij met zijn trio de Superfly studio's (UK) in, om zijn eerste album op te nemen. Hij strikte de Engelse producer Wayne Proctor (King King, Ben Poole,…) om een killer plaat neer te zetten met uitsluitend eigen geschreven materiaal.
Stef Paglia laat zich graag beïnvloeden door verschillende muzikale richtingen en probeert hiermee zijn eigen blues stijl te creëren.
Verwacht je maar aan een stevig potje groovy bluesrock!!
All Sessions By Stef Paglia Trio
Café De Witte Bal
Café De Witte Bal