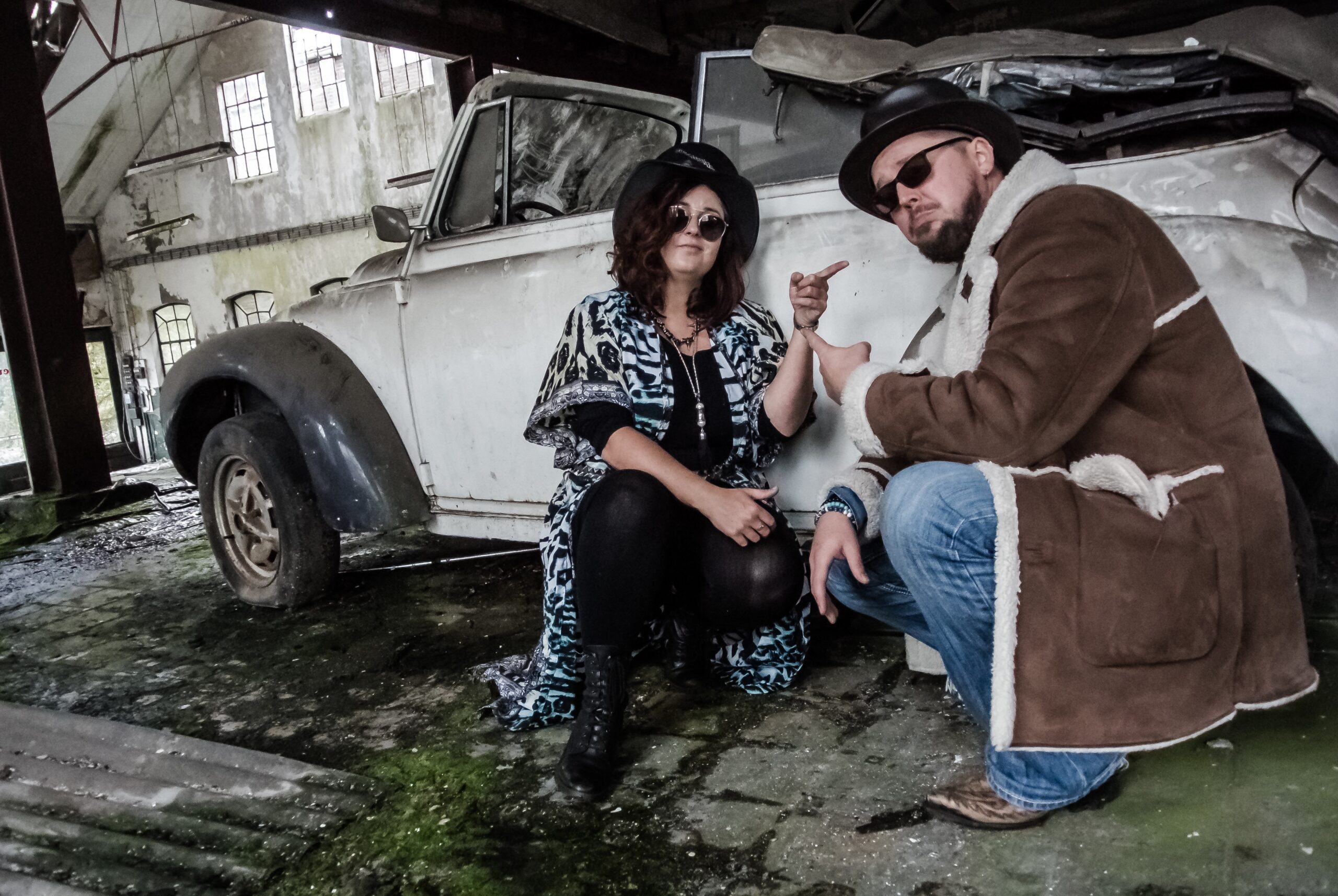 Black River Roots
Op het menu staat Americana, roots, een vleugje funk met een Zuidelijke afdronk.
Deze vijfkoppige band, ooit begonnen als duo, spelen chille verhalende luisterliedjes tot uptempo nummers. Eigen werk afgewisseld met niet voor de hand liggende covers! Britney Spears of de Beatles in een jasje alsof het rechtstreeks uit Tennessee, Mississippi of Louisiana komt? Ja, dat kan… Ze weten daardoor de perfecte ambiance creëren voor de echte muziekliefhebber op ieder festival.
Zang: Kim Kloet
Gitaar/Zang: Richard Vrieze
Banjo/Gitaar/Zang: Reinout van der Veen
Bas/Zang: Jacob Veenstra
Drums: Maikel Tanger
Ze spelen zowel tijdens het diner als ook tijdens de Bluesroute.
Eet- en Wielercafé Cours | 18.00 – 21.00
Eet- en Wielercafé Cours | 22.00 – 00.30